Bruiloften / Weddings
Het landgoed is geweldig voor bruiloften. Vier je bruiloft in Het echte Spanje inclusief diner en slapen voor jullie en je gasten.

ENGLISH VERSION BELOW
Locatie
Mirador de la Alcaidia is een uitstekende plek voor jouw bruiloft. Het landgoed is het echte authentieke spanje en heeft een spectaculair uitzicht, vele zonuren. Daarnaast zijn er 3 huizen, een zwembad, 2 buitenkeukens en 2 biertappen dus biedt zowel voor jullie als de gasten een ultieme beleving!

In de 3 huizen kunnen maximaal 25 personen slapen. Andere gasten kunnen wij onderbrengen in 1 of meerdere partner accomodaties in de buurt.
Jouw bruiloft
Afhankelijk van je wensen kun je zowel alleen het landgoed afhuren alsmede kunnen wij alles voor je verzorgen (bijvoorbeeld in combinatie met je/een wedding planner).

We bespreken gezamenlijk wat jullie wensen zijn en wat wij hierin kunnen betekenen. Gezamenlijk maken we er een onvergetelijke bruiloft van!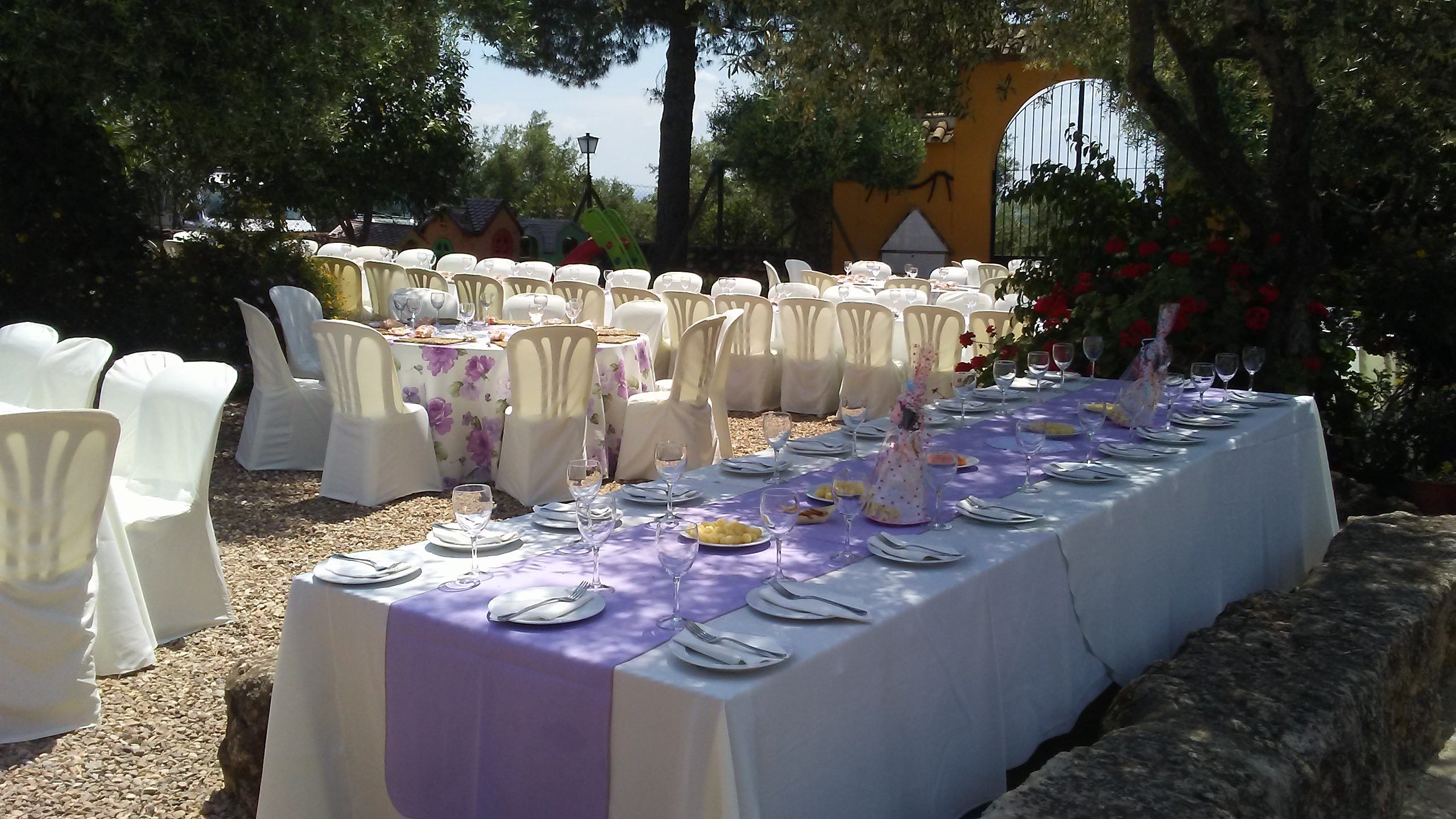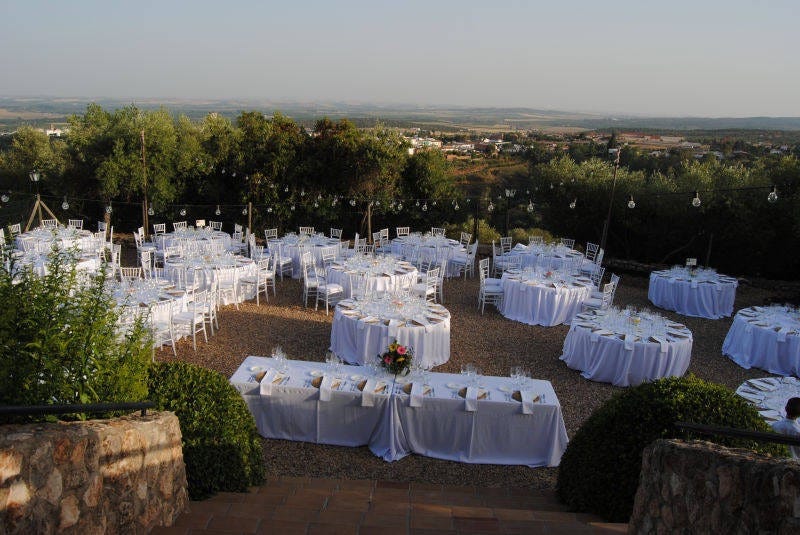 Location
Mirador de la Alcaidia is an excellent place for your wedding. The estate is truly authentic Spain and has spectacular views, many hours of sunshine. There are 3 houses, a swimming pool, 2 outdoor kitchens and 2 beer taps, thus offering the ultimate experience for both you and the guests!

A maximum of 25 people can sleep in the 3 houses. We can accommodate other guests in 1 or more partner accommodations in the area.
Your wedding
Depending on your wishes, you can only rent the estate but we can also take care of everything for you (for example in combination with you / a wedding planner).

We discuss together what your wishes are and what we can do for you. Together we will make it an unforgettable wedding!
Neem contact op / Contact us